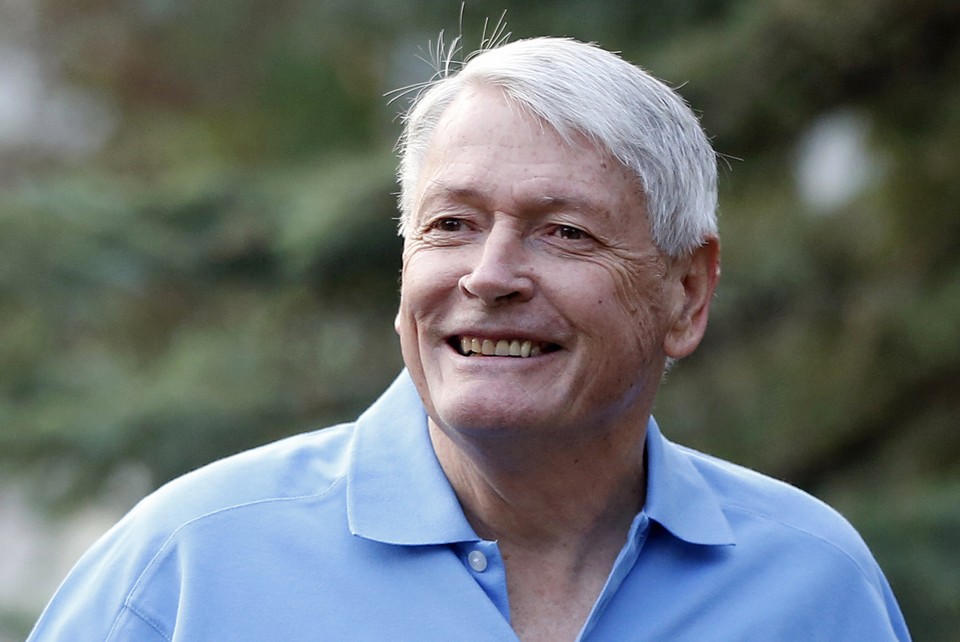 Words of wisdom from Dr. John Malone,
"one of the biggest sins of commission in my career was to get into the movie business with Starz. I lost money both times."
" a couple of years ago I tried to get Direct to buy Netflix, but we had Starz and it would have upset our cable partners so they talked me out of it. As it was, I should have flushed Starz."
Liberty Media Analyst Conference 11/12/15
And, now he controls 25% of the shares of Lionsgate. This time it is different, right?